"Global Realty Capital was
able to get the deal done when
the other firms I hired
couldn't..."
Welcome to Global Realty Capital. We are commercial real estate services firm
headquartered in New York City.
You Run Your Business;
We'll Find the Property Buyer
Global Realty Capital has a worldwide network of private and institutional buyers and
capital allocators. This allows you to focus on what you do best while we do what we do best...
selling your property.
Are You Ready For the
Changing Business
Environment?
According to the Wall Street Journal, interest rates are forecast to rise over the next four years. A changing environment should not hold back your company from its goals. Global Realty Capital's commercial mortgage programs provide customized financing for real estate deals across the country.
Business
&

Financial

CONSULTANTS
Welcome to Advisors, we are business & financial experts, marketing consultants based in Berlin, Germany.
About Us
Global Realty Capital is a commercial real estate company that provides transaction, financing, and advisory services. The company's relationships with internationally- and domestically-based private and institutional investors allow us to identify property buyers and deliver financing solutions in a timely and efficient manner.
Transaction Services
With access to foreign and domestic investors, we provide a platform that brings buyers and sellers together to serve their respective needs while providing an unmatched level of experience and expertise.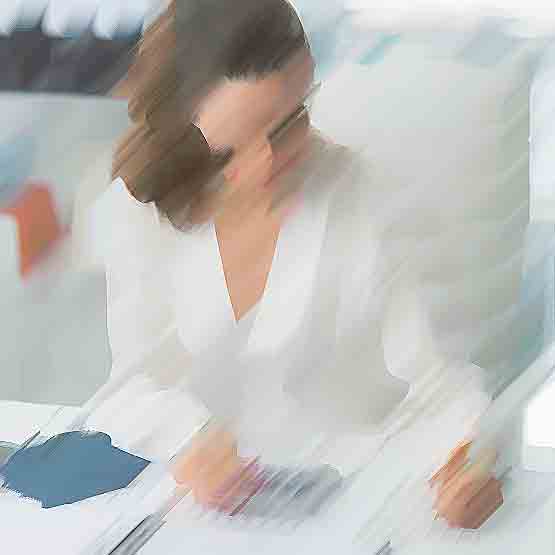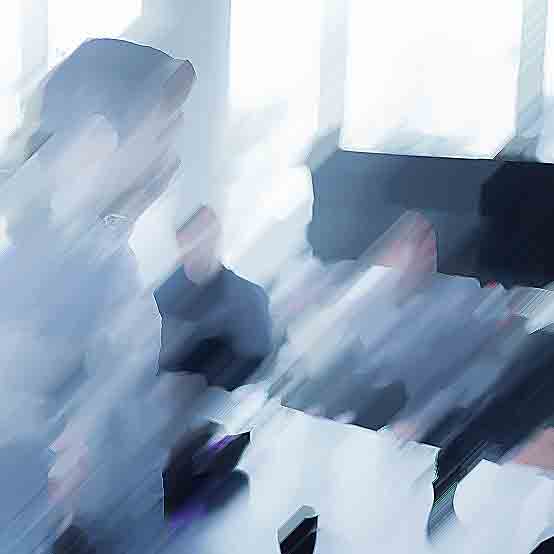 Financing Services
We provide commercial real estate financing and bridge loan financing solutions. Through our relationships, our clients secure the most competitive financing for their acquisition, refinancing, and development needs.
Advisory Services
Our substantial knowledge of the real estate industry allows us to provide a wide range of advisory services built around an understanding of our client's investment needs to provide tailor-made solutions that yield results.